Chuckanut Plumbing is a professional plumbing company located in Bellingham, WA. Since its inception, the company has set high standards by offering tailor-made services in the following areas:
Plumbing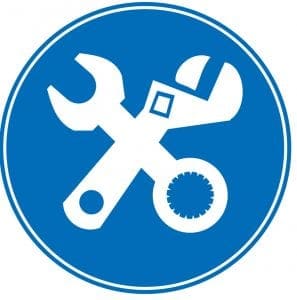 Chuckanut Plumbing is the go-to plumber for homeowners in Bellingham and the surrounding areas. They provide courteous, friendly, and affordable plumbing services and take their work seriously to exceed the expectations of their clients. They guarantee 24/7 service and superior workmanship as well as insured and licensed experts.
Drain cleaning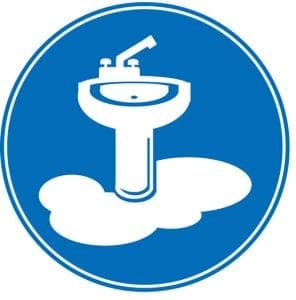 If you need to clean your drain, Chuckanut Plumbing is the company to contact. The company offers expert drain cleaning services with round-the-clock availability. Whether it is an emergency service or routine drain cleaning services, they are always the right team to call. From kitchen drains to utility drains and bathroom drains, they do it all.
Sewer repair
Clogged or cracked sewer lines can be more than a nuisance. Chuckanut Plumbing is your local source when you need reliable sewer repair services in Bellingham and the surrounding areas. As sewer line experts, they will help put the problem at bay at an affordable price.
Water heaters

If your water heater is at the end of its lifespan, it is time to replace it, and the best company to do it is Chuckanut Plumbing. They provide fast and efficient water heater services across the region to ensure that it is compliant with the energy efficiency standards.
Re-piping Services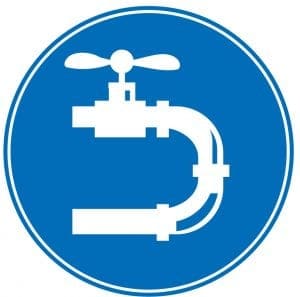 It is the general overhaul of your plumbing system due to damage in the pipes that can cause leakage. This damage can be caused by corrosion, rust, low-pressure water, soft copper leaking, and leaks. It does not only apply to water lines. You could have leakage on your gas lines as well which is quite dangerous to you and your family or your business.
Our cities of service include Ferndale, WA, Bellingham, Ferndale, Custer, Lynden, Alger, Anacortes, Mt Vernon, Burlington, Sedro-Woolley, Marysville, Everett, Snohomish, and surrounding cities of Washington State.